Is this you too, today?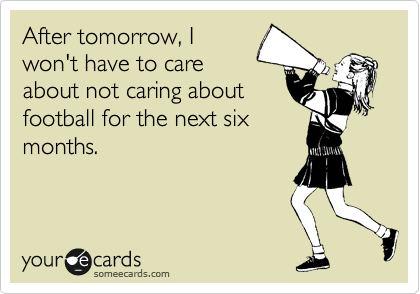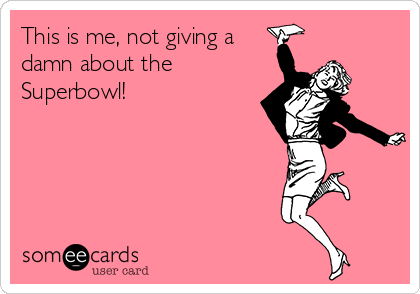 />
I'm not sure at this moment what I plan on doing for the rest of today, but watching a movie sounds good. I know I will definitely do some reading. I'm glad I didn't to go to the store yesterday because I heard about them being crowded by people getting beer and snacks for the game. And some may have waited until this morning to do so, so I'm not sure about going to the store today either. I do wonder how busy Goodwill be today, though.
On a side note I started writing something new last night before I went to bed. More on this to come....