Another
I could not resist. A lot of the categories are right in my league. I read a lot of YA, so I may get more than one for this list.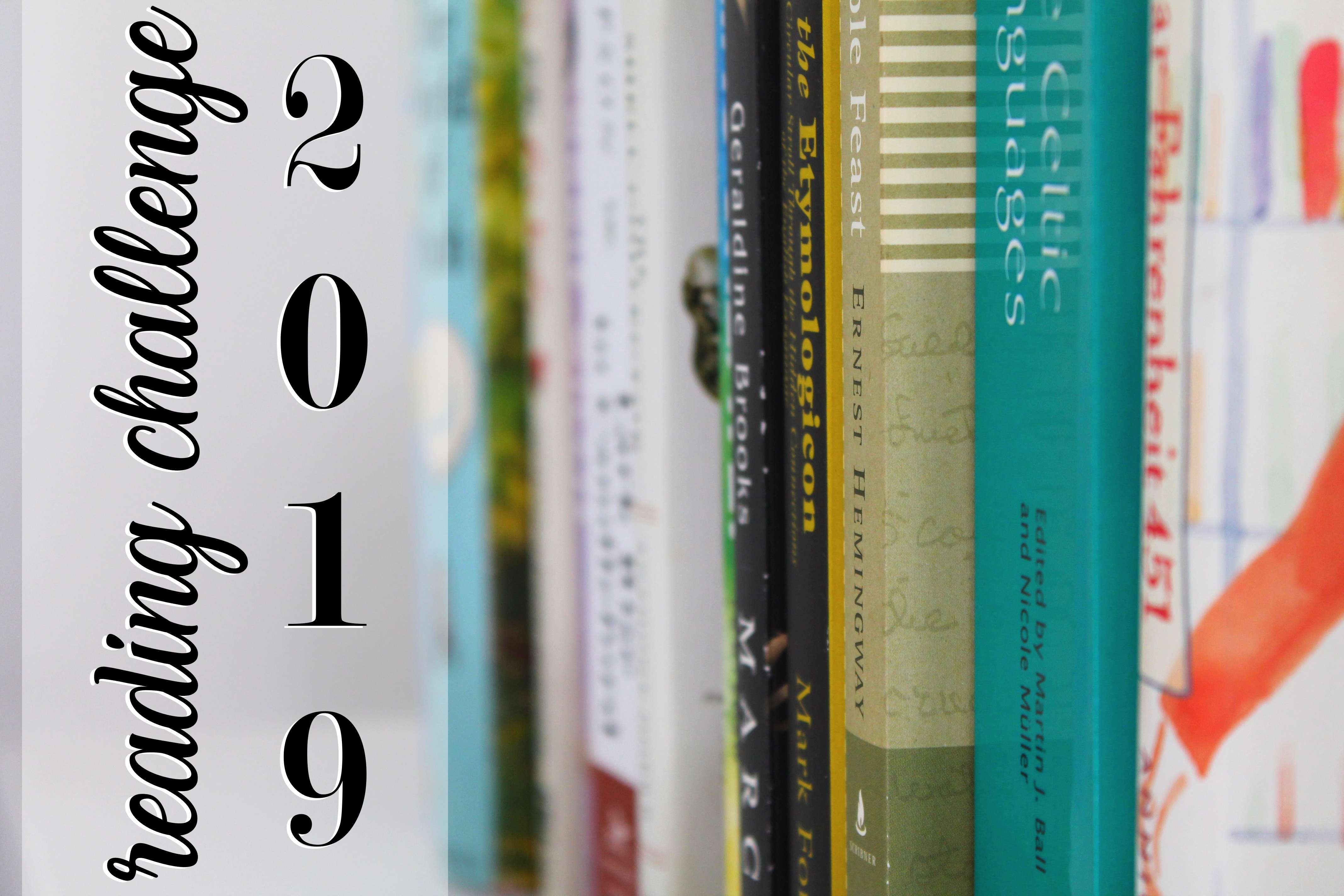 Reading Challenge 2019*
4. a science fiction novel (note: not a fantasy novel! see #14): Big Machine--Victor Lavalle
7-11.

books that are set on different continents
16. an informational book about [something you've wanted to learn and know nothing about]: Integrated Robots--Erik Richardson
25. a second book by an author you discovered last year: Time's Arrow--Martin Amis
*one of these books must be YA fiction, but you can choose which one!
Challenge completed on December 23