Still
another
I want to try. I was sure I didn't want to do anymore. but this one looked good. I liked a lot of the monthly prompts.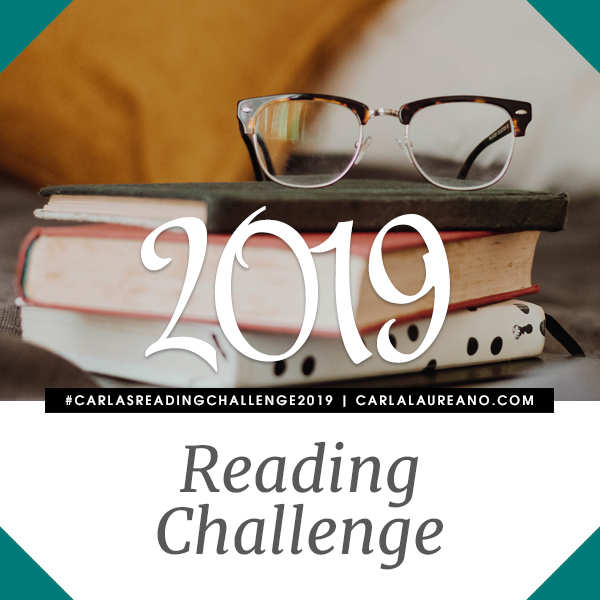 Some years you don't need any inspiration to dive into a good book; but other times, you could use a little inspiration. Join me on this twelve month reading challenge below: read whatever other books you like, just read one book that fits the month's category challenge and hashtag it #carlasreadingchallenge2019 on social media so we can all follow along!
JULY – Read a book you chose solely for the cover.
AUGUST – Read a book you chose solely for the title.
SEPTEMBER – Read a book with an illustrated cover.
OCTOBER – Read a bestseller that you've avoided or missed.
NOVEMBER – Read a book set in a country other than your own.
DECEMBER – Read a book that takes place during a holiday.